Watch Trailer
Add to List
Request Correction
Write Plot
Write Review
Movie Information
Quick Reviews
Full Reviews
Movie Lists
Movie Talk Posts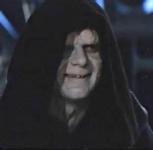 LeeAnn M.
Producer
LeeAnn M. - wrote on 2010-05-12 12:59
Comparisons between roles that were decades apart is unwise. Sure, the mullets are out of fashion, but for it's day, Prince of Thieves was a great film. Just like Jack Nicholson's Joker and Heath Ledger's Joker...Both were great in the context of perspective films. Ridley Scott was not trying to duplicate Gladiator, but he admitted that his Robin Hood (formerly Nottingham) had the same intense atmosphere.
Alex
Movie God
Alex - wrote on 2010-05-09 14:39
It all depends on two factors in order to have a chance of being almost as good as Gladiator.
The musical score
And if there is too much action


Gladitor was the perfect blend of action, drama, music, and story telling at its best. If Scott rushes it like he has since Gladiator, it will be average and a big let down!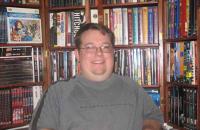 Chris Kavan
Movie God
Chris Kavan - wrote on 2010-05-08 12:34
I always preferred Men in Tights... seriously, you either love or hate Costner's version. I thought it was pretty good, even with lack of accent, but Ridley Scott and Russell Crowe together again - I'm thinking this version, though technically a Robin Hood prequel, will be much more entertaining.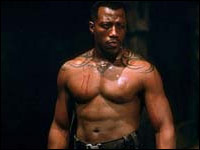 Northeast Kid
TV Extra
Northeast Kid - wrote on 2010-05-08 10:48
So will this be better than the 90's favorite with Costner? I am not sure but if it is 3/4 as good as Gladiator it will blow it out of the way!
Post a Comment